Description
Wireless music in more than one room
The SoundTouch 10 wireless music system is the easiest way to play music throughout your home. Plus, it's so small you can place it just about anywhere to stream millions of songs from music services, Internet radio stations and your stored music library—all with full, rich sound. You can even play your favorite music instantly. Simply press one of six presets on the speaker or remote, and the music starts. Plus, the remote lets you rate your music (thumbs up or down buttons) as you listen.
Play music throughout your home easily and wirelessly
Sets up and connects to your home Wi-Fi® in minutes
Free app transforms your phone into your music remote control
Add SoundTouch systems to play the same music throughout, or different music in different rooms
Bluetooth® connectivity for even more music options
Rate your music (thumbs up or down buttons) as you listen.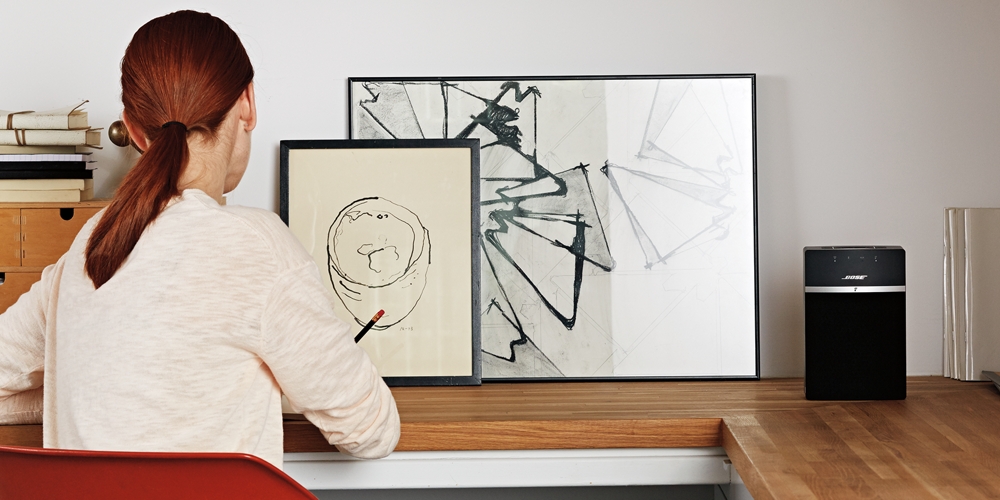 Want music for more than one room? Start here.
There's nothing better than the instant gratification of playing your favorite music in any room of your house, at any time. SoundTouch 10×2 Wireless Starter Pack is the easiest way to stream music in more than one room, at $50 off the original price if you purchased them separately. Each SoundTouch 10 speaker delivers full, rich sound and gives you wireless access to the music you love. So you can use them to play different music in two different rooms, or the same music in both rooms. And it couldn't be easier to use. To stream a world of music, just install the free SoundTouch app on your device. Then follow these simple steps:
Plug in the speaker
Connect it to your Wi-Fi®
Control it all with the app
One system for a world of music
SoundTouch speakers give you wireless access to popular music services like Spotify® and Pandora®, internet radio stations, and your stored music library. All in one system.*

* Music service availability may vary by country. Presets for Spotify music service require a premium Spotify account.
Think small, dream big
The vision was simple: expand our SoundTouch ecosystem with the smallest one-piece wireless speaker we could engineer. A speaker made for anyone who wants compact music from a wireless design—as well as those who want to add extra rooms of sound at a nice price. The SoundTouch 10 speaker is ideal for either scenario with surprising fullness and clarity for your favorite music.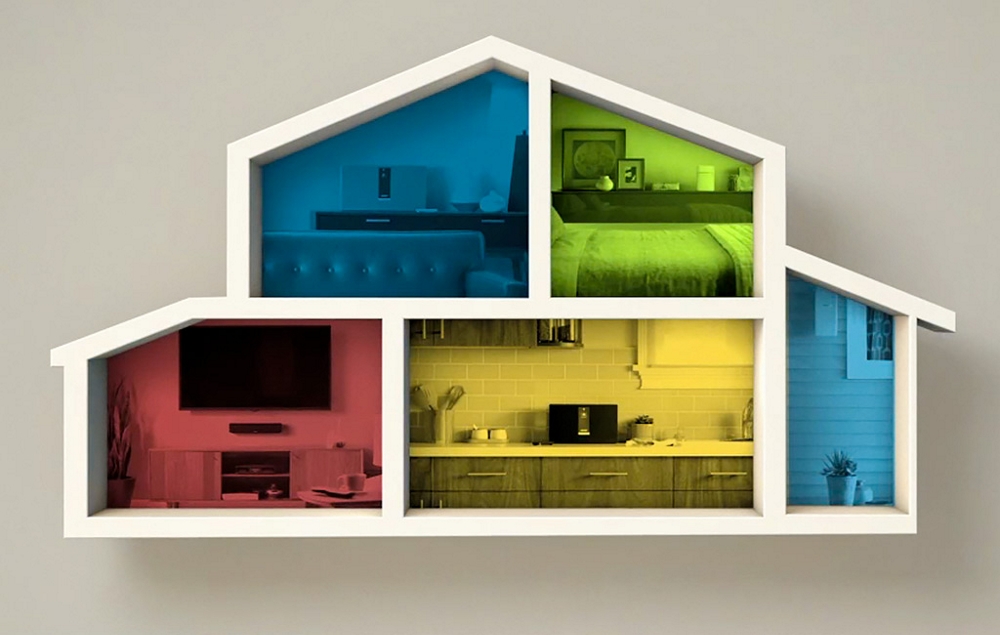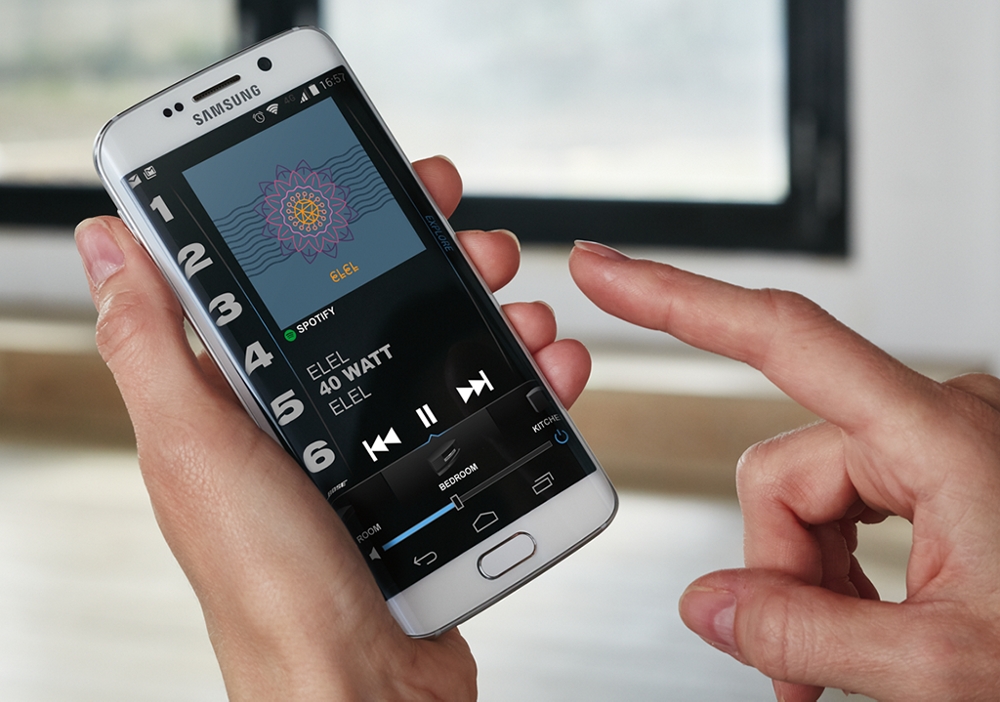 SoundTouch app
The free SoundTouch app gives you greater control of your SoundTouch speakers from a smartphone or tablet. Use it to browse music and control music throughout your home. Start streaming instantly, or use the app to personalize presets to your favorite music and stations.
Instant listening
Only SoundTouch lets you save your music with six preset buttons for instant listening, so you don't have to waste time searching for your favorites. Assign presets: 1 for your favorite Spotify playlist, 2 for a news radio station, 3 for all tracks from an artist you like …. You can use your music library, podcasts, albums, etc. It's as simple as your car radio.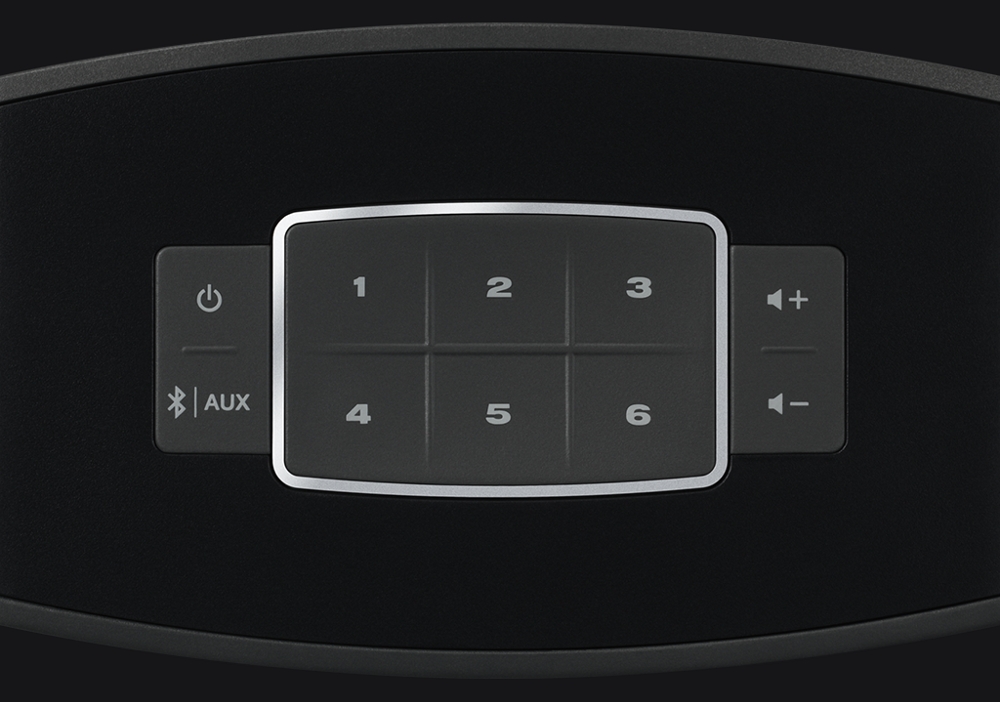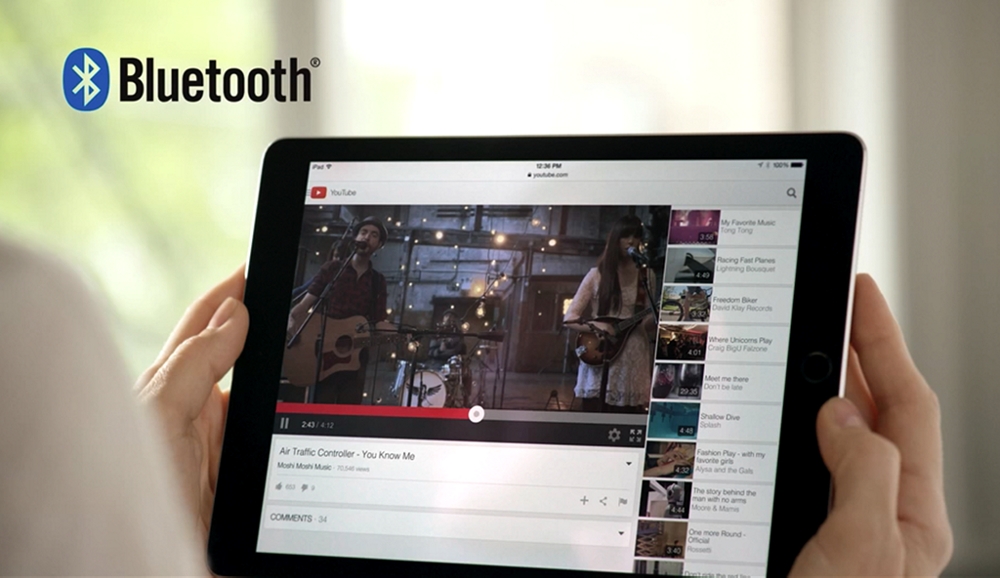 Effortless wireless
With SoundTouch, we put a lot of thought into taking the thinking out. You can listen whichever way you want, without worrying which technology is best. These speakers let you play music directly from a phone or tablet using Bluetooth® or connect the speaker to your Wi-Fi network for instant in-home listening, without the need for your phone.
Two color options
SoundTouch 10 is available in Black or White and will look right at home in any room.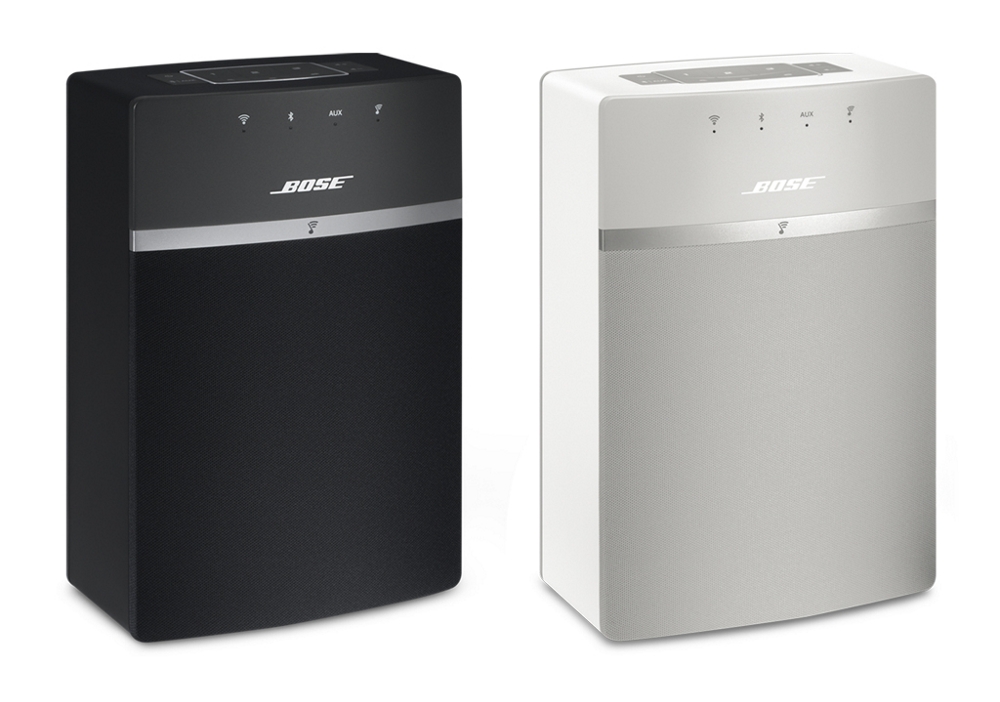 SoundTouch and the wireless note design are registered are registered trademarks of Bose Corporation in the United States and other jurisdictions. A home Wi-Fi network and Internet access are required. Wi-Fi is a registered trademark of Wi-Fi Alliance®. The Bluetooth® word mark and logos are registered trademarks owned by Bluetooth SIG, Inc. and any use of such marks by Bose Corporation is under license. Music services may vary by country. iTunes and the iTunes logo are trademarks of Apple Inc., registered in the U.S. and other countries. Deezer is a registered trademark of Blogmusik SAS. iHeartRadio is a registered trademark of iHeartMedia, Inc. Pandora, the Pandora logo, and the Pandora trade dress are trademarks or registered trademarks of Pandora Media, Inc. used with permission. Spotify is a registered trademark of Spotify AB. SiriusXM and all related marks and logos are trademarks of Sirius XM Radio Inc. and its subsidiaries. All rights reserved. Amazon, Amazon Prime and all related logos are trademarks of Amazon, Inc. or its affiliates.